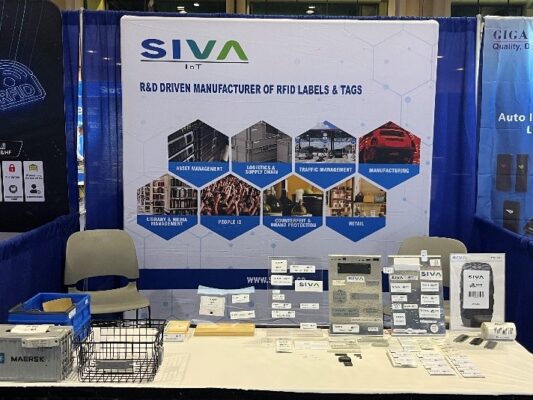 We are thrilled to share a summary of our experience at RFID Journal Live 2023, where we showcased our cutting-edge RFID labels and tags designed to cater to various industries. The event proved to be a tremendous success for our company, providing us with valuable opportunities to connect with industry leaders, professionals, and potential clients from around the world.
Throughout the event, we witnessed significant interest and enthusiasm from attendees who were eager to learn more about the benefits and applications of our RFID solutions. Our team engaged in numerous fruitful discussions, exchanging insights and ideas with experts in the field. We had the opportunity to showcase the versatility of our products and their ability to solve critical challenges faced by different industries.
Overall, our participation in RFID Journal Live 2023 was a resounding success. We showcased our RFID labels and tags to a diverse and engaged audience, fostered meaningful connections, and gained valuable industry knowledge. We are excited about the potential partnerships and business opportunities that have emerged as a result of this event. We remain committed to leveraging the momentum gained and continuing to innovate and excel in the RFID industry.