Welcome to SIVA Group
A family-owned business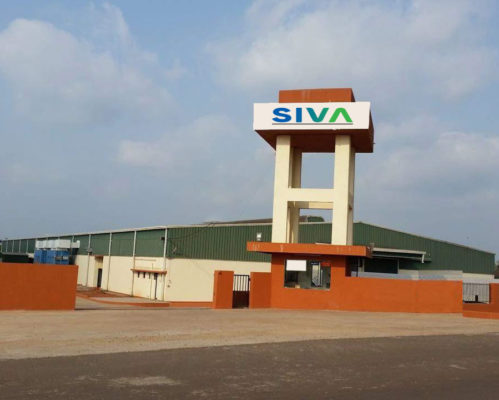 SIVA is an internationally active family owned business, offering innovative & niche products for Healthcare, RFID/IoT , Car Parking, Amusement & Leisure industries, with strong competencies in product R&D and production.
Our product portfolio includes Patient identification wristbands, Blood transfusion & cardiac monitoring devices, specialty RFID labels & tags for Asset tracking, Manufacturing, Automotive, AVI, People ID and many other specialty products.
Headquartered in Noida near New Delhi (India), with production facilities in UAE & India and Sales & Distribution centres in the UK, Netherlands, Belgium, & USA, SIVA employs 400+ colleagues worldwide.
Our hi-tech identity is guided by our vision statement i.e. To achieve and sustain excellence across all our activities. To produce and supply superior quality and services and be recognised as a credible supplier in each of the markets we serve.
"We think of ourselves as a strategic partner to our customers and firmly believe that our success lies in the success of our customers"
Mr. Rajiv Aggarwal
Founder & CEO

400+ Colleagues

1000+ Active Customers Globally

30+ Years of experience

90%+ Export
Our Production & Sales locations