Thermal + RFID Event ticketing
SIVA's produces high-quality graphics printed tickets using Direct thermal paper & plastic substrates for events, festivals, stadiums, museums. Tickets produced are available in different length x width options and with optional rounded corners. The black timing mark is printed on tickets for print compatibility with a range of printer OEMs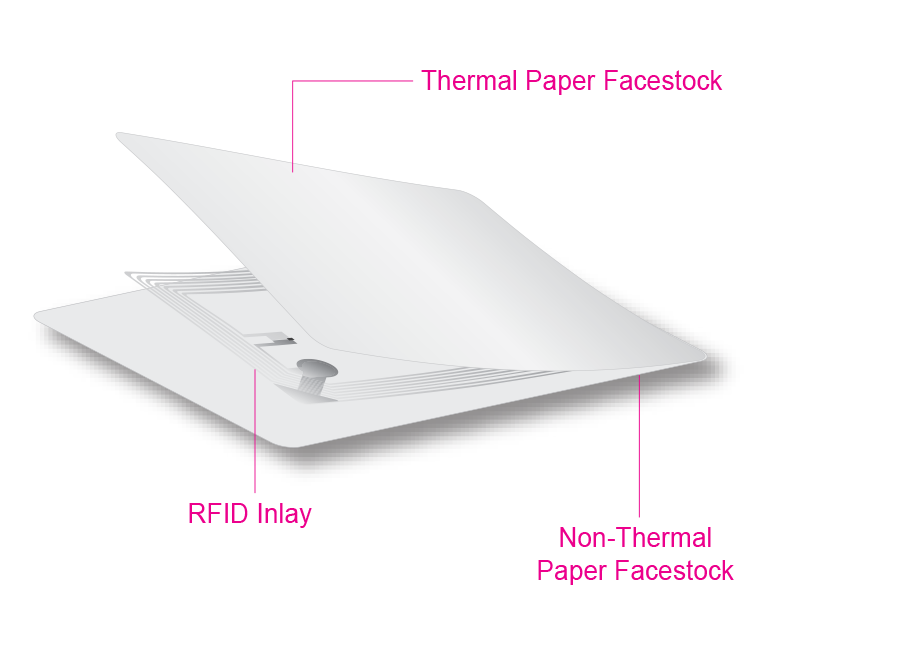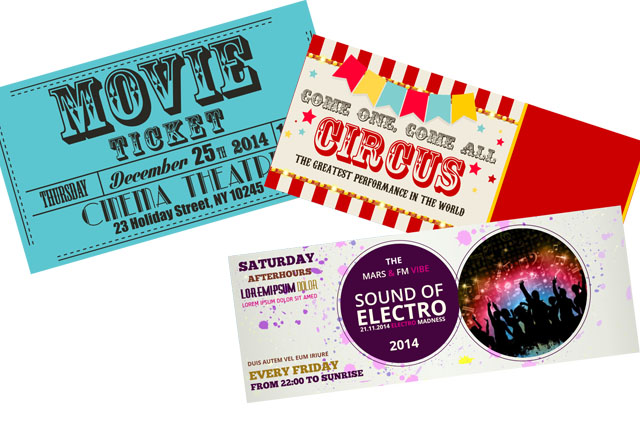 Using different types & thickness levels of substrates, SIVA also offers UHF/NFC ticketing with several IC options including Ucode 8, Monza R6-P, Mifare Ultralight, Mifare 1k, Desfire EV1 and many others.
Supplied with 4c printing in a wide range of die cut profiles, ticket length & width options with customer-specific black eyemark printing.
The position of the RFID chip is equally important which is matched to the specification of printers for reliable reading & encoding.
Personalisation options offered:
Available in Fan-folded, Roll form and cut singles.
Wide range of Coated / Thermal paper & plastic stocks
Serial numbering with variable data print option
Upto 8 colours printing
Finishing options such as Invisible Ink printing, Watermarks, Punching, perforations, cutting etc.
Data encoding & UID printing